The Class of 2023 is out
Summit's graduation ceremony commemorates the end of four years.
On June 8, the Class of 2023 officially graduated from Summit High School. As 398 seniors walked across the stage and received their diplomas on the football field, rain sprinkled down on graduates and their families alike. 
After a tumultuous four years, three of which were severely impacted by the Covid-19 pandemic, seniors finally reached the end of their high school career. After their freshman year was cut short by the start of lockdown in early 2020, seniors did not return to school unmasked until the end of junior year. 
The ceremony was filled with speeches from members of the Summit community and a performance by choir seniors. After an address from Principal Michael McDonald, student body president Keely McMullen shared the lessons she learned throughout her time at Summit. Valedictorian Otto Haar reflected on the importance of luck, in a speech he suggested was partially crafted by ChatGPT. Salutatorians Ethan Hall and Shelley Zheng were also acknowledged during the ceremony. 
As the Summit Class of 2023 moves onto their future plans, with many of them leaving Bend, graduation will remain a fond memory for these seniors.
Leave a Comment
About the Contributors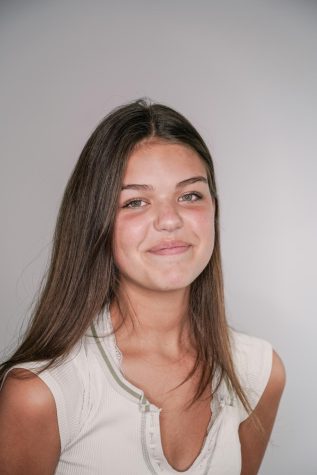 Islay Anderson, Staff Writer
Islay was born into a family of six meaning she is never shy to share her opinions. If she isn't FaceTiming her siblings, who are scattered in different states, she is probably organizing her notability,...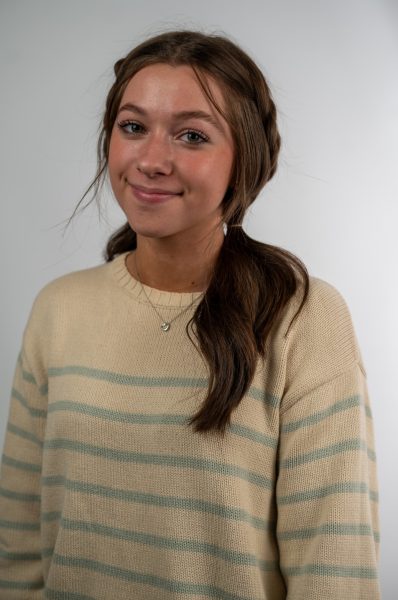 Macy Barham, Staff Writer
Meet Macy Barham, returning for her third year writing for the Pinnacle. When she's not in class, she enjoys cheering at football games, giving back to the community and spending time with friends. She's...