New District Council Will Bring Students' Voice
On Feb. 14, 2023, at a Bend La-Pine School Board Meeting, Superintendent Steven Cook announced the creation of the new "Student Voice Council". The approximately 20 local students involved met for the first time at Hollinshead Park on Feb. 9. Each high school in the district sends at least one representative, however, as one of the area's larger schools, Summit sent four students to the meeting, three of which are The Pinnacle's own editors and staff writers. 
The Student Voice Council will communicate with the school board and Superintendent Steven Cook to help inform any new district policies. Esi Voelz, a freshman and the fourth Summit representative, explains how "the council is important because it opens up a [doorway] for students to share and connect with adults about what is good for students directly."
Leave a Comment
About the Writer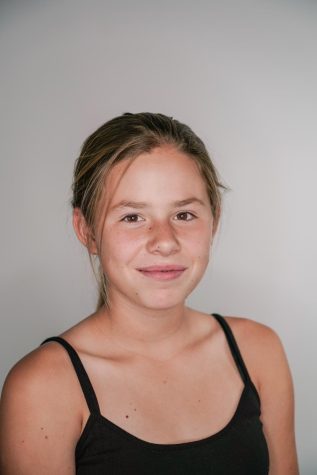 Dailey Arnold, Staff Writer
Dailey is always moving, whether she's surfing at the river, hiking in Shevlin Park, or exploring something new. During the week, she is focused on her classes with a particular interest in science and...