Backcountry Sports: Mortality Rates Rise as the 2021 Season Takes Off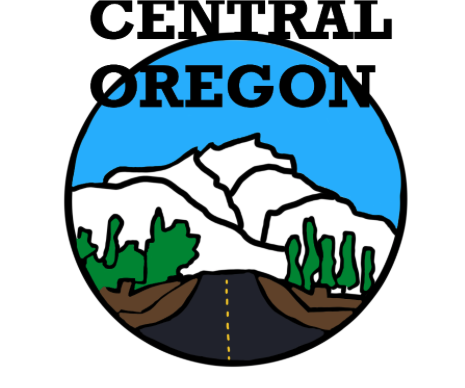 Tanner Wescott and his friends prepare to enjoy a day of powder and face shots on a beautiful day of backcountry skiing. They make sure to grab their beacons, probes, shovels and radios in case of a potential avalanche. While there are resources available to assist in anticipating possible avalanches, it is always necessary to bring survival tools because of the unpredictable nature of the mountain.
Speaking of unpredictability, how else would one describe 2021? As the winter season took off, backcountry sports blew up significantly. Participation has steadily increased over the years, however Covid-19 has allowed people to explore and get outside now more than ever. With this sudden influx in backcountry skiing, we have also seen a higher than usual mortality rate this year- already reaching a high of 33 deaths in early March.
The majority of these deaths have not taken place in Oregon and instead have occured in Colorado and Idaho. This raises the question, what is the difference between these states? It all comes down to snowpack, slopes and other avalanche-triggering factors.
"Compared to places like the Rocky Mountains, we have pretty mild temperatures and a pretty deep snowpack throughout the winter," said avalanche forecaster Aaron Hartz. Hartz works for the COAC (Central Oregon Avalanche Center), which informs skiers on day-to-day avalanche projections. "These two combined make the snowpack more stable overtime. Places where it's really cold like Colorado get a shallower snowpack than we do."
Because other states like Colorado and Idaho get a lighter snowpack and colder temperatures, there is more likelihood of a potential avalanche.
Associated Press writer Thomas Peiper addresses that the heightened death rate could be a result of newbies taking on backcountry sports to avoid crowded resorts and the panic of Covid-19.
While this could definitely be a factor, Hartz makes it clear that novice skiers are not the only ones to fall victim to avalanches.
"A lot of times, people who are really experienced get caught in avalanches because they are willing to push their risk boundaries a little farther," Hartz said.
Although other states have had higher mortality rates than the Cascades, it's very important to avoid complacency and stay alert and aware.
"Avalanches should be high on our radars for sure. Just because they are less likely doesn't mean that we should ignore the possibility," said local ski guide, Jonas Tarlen. "This year alone we have probably had five or six avalanche cycles and I have probably witnessed close to 30 avalanches."
Using the proper resources to avoid these avalanche cycles is how skiers of all levels are able to avoid avalanches.
"COAC does a good job at voicing when it's really not safe to go out," said Wescott.
Combined with its good snowpack, ideal weather and top-notch resources, the Cascade Mountains are a great place to take on a new hobby in backcountry sports. Just be aware that Central Oregon is not an avalanche free zone.