The Best Hang-Out Spots for Summer
Bend's greatest communal areas that are open to everyone
Modern Games
550 SW Industrial Way #150, Bend, OR 97702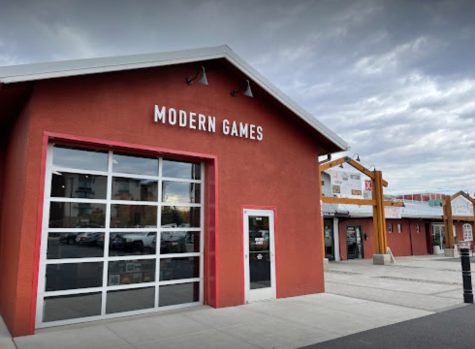 Via Modern Games 
Modern Games provides a place for people of all ages to experience board games, with the reasonable price of about five dollars. They have access to a large variety of board games and card games and role-play oriented games such as D&D or Warhammer 40K where one's imagination creates the world for players to survive and thrive in. Modern Games also sells a large variety of games and add-ons such as miniature figures and booster packs for Magic The Gathering.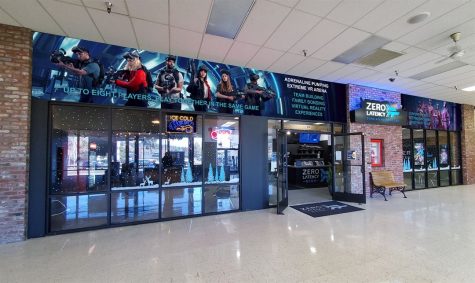 Zero Latency VR
1900 NE 3rd St STE 104, Bend, OR 97701
Via Zero Latency 
Zero Latency is a Virtual Reality location with a large open space for freedom of movement which most VR games don't have access to. Most of the games offered are action-focused with a feel of first-person shooters where you fight off hordes of enemies such as zombies or pirates, however there are a few puzzle and horror oriented games as well for those who don't like shooting games. The games are a bit pricey, costing about $45 per person, but well worth the cash, as they are an amazing experience that is sure to get your heart racing.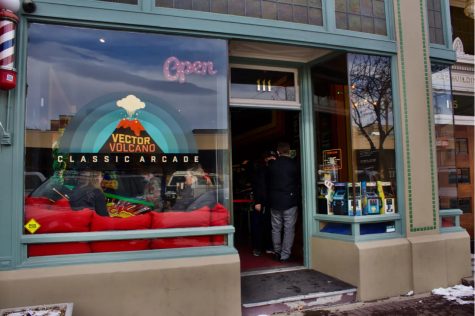 Vector Volcano 
111 NW Oregon Ave, Bend, OR 97703.
Via Vector Volcano 
Vector Volcano takes you on a trip back in time, offering classic games like Space Invaders or PacMan. The large variety will easily find a place in your heart and allow you to experience older gems. Vector Volcano is a smaller building located downtown, but it has a homely feel to it and only costs $6 per hour if you don't mind a crowded space.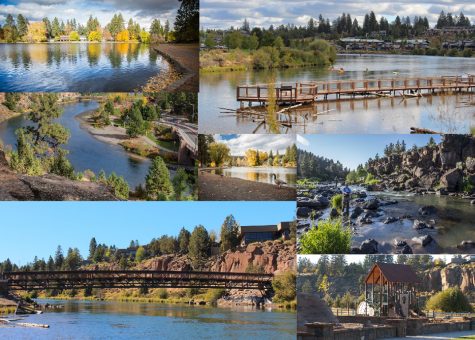 Parks
Via Bends Parks and Recreation 
Bend is full of beautiful parks, rivers and trails where you can go and experience all of Oregon's natural beauty. There is no doubt that there is an abundance of green space in Bend and while driving around it is difficult to not spot them. All public parks and trails are free to the public for use, making locations like Summit Park, First Street Rapids, Sawyer Park, Phil's Trail, Lava Island Trail and Dry River Canyon Trail great places to go and enjoy the peace of nature alone or with friends.