Crashing Out
Summit's playoff hopes stripped away in extra innings
Summit's baseball playoff ambitions came to a premature end in a 4-6 loss to the La Salle Falcons on Tuesday May 23. The loss came after a late surge from La Salle in extra innings where the Falcons Scored three runs in the top of the eighth inning.The majority of runs in the game came from errors of the 10 runs scored by both teams, only two of them were earned. The game itself ended on an error when a dropped line drive left base runners stranded. 
The playoff loss marks a heartbreaking end to Summit's promising season, as the Storm went 18-6 and won the Intermountain Conference. The loss also concludes the high school careers of Summit baseball's ten seniors. Finn Simones, Oliver Richards, Luke Bents, Wyatt DeBels, Damon Steelhammer, Nate Bengston, Evan Huebner, Kemper Treu, Hank Brundage and Zach Justice were not just valuable players but also good students and people who have left a significant legacy on the baseball program.
Leave a Comment
About the Contributor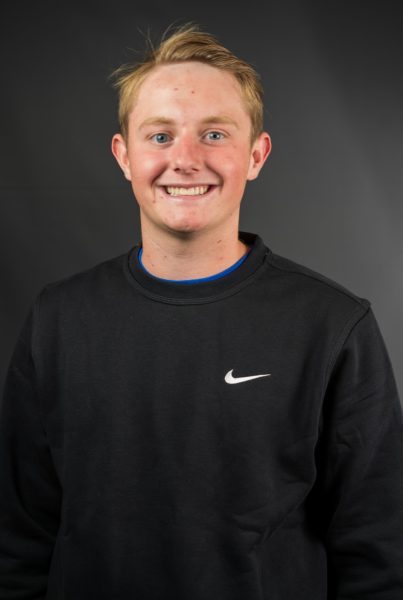 Chris Ryder, Sports Editor
When he's not in the pool or on the diamond you can usually find Chris over analyzing a fantasy sports lineup. A lifelong athlete and sports fan this is Chris' second year at the Pinnacle, and his...