The Summit Storm's District Meet
Summit excelled at the IMC championships, with 46 athletes qualifying for the state meet.
Summit's Track and Field team had a noticeably great performance on May 19-20 at the Intermountain Conference meet, crushing the competition on both the boys and girls sides. The girls beat second placed Bend High by 179 points and the boys won over Ridgeview by 172 points. All four of the Summit relay teams qualified, an impressive feat for a strong and competitive district. The Stormare sent 46 athletes to state which broke the previous school record, held at 32 athletes. This increases Summit's chances of winning a state championship held at Hayward Field this weekend. 
Some notable performances include Tadhg Brown and Benjamin Strang. Brown, a Summit junior, won both the long jump, with a jump of 21'2.7" and the 100m dash, with a personal best time of 10.97 seconds. He also anchored the 4x100m team. Strang, a Summit senior, also had a standout day winning in both the 110m hurdles and the 300m hurdles. Strang achieved personal bests in both events, running 14.93 seconds in the 110m hurdles and 40.21 seconds in the 300m hurdles. 
On the girls side, Kalyn Christ, a freshman, qualified to go to state in the 100m hurdles, high jump, and the triple jump. Christ had a very impressive performance in the hurdles, running a new personal best of 17.05 seconds. Abigail Fagan, won every event she competed in at districts. Fagan will be running in the 100m, 200m, 4x100m, and 4x400m at state this weekend. Only being a sophomore, she is an athlete to keep an eye on in the upcoming years. 
The state championship will take place May 26-27 at Hayward field in Eugene Oregon. Both the boys and girls are looking to podium as a team, as well as some athletes chasing individual awards. The team encourages friends and family to come out to support and bring the Storm energy. Summit is sure to put on a good show this weekend and hopefully take home the 5A state championship for the 18th time in school history. 
Leave a Comment
About the Contributor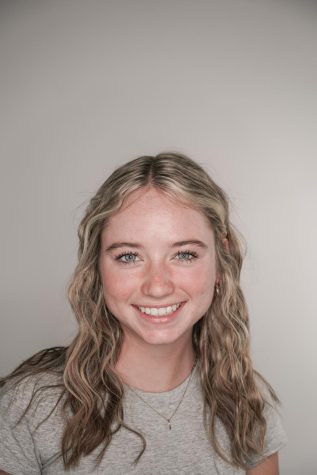 Camille Broadbent, Staff Writer
When Camille isn't training for her next meet with her teammates, she can be found watching Grey's Anatomy for the third time. Her favorite pick me up is getting unicorn cake pops from starbucks with...