Snapchat's Newly Released Chatbot Feature
 On Wednesday, April 19, Snapchat announced the release of a new AI chatbot feature available to all users. This new AI is powered by ChatGPT, which has become immensely popular among students using it for school work and has similar functions. This AI allows people to chat, ask questions, play games, and send pictures. It can write essays and answer math questions, two things students already have been using ChatGPT to accomplish, except now it is even more accessible with an app many teenagers use. Differing from ChatGPT, users can even change the name and Bitmoji of the feature. 
 While some Summit students enjoy using the feature and "messing with" the AI, others find it to be a bit creepy. The chatbot is even quite difficult to get rid of—with only some finding a way to get it off their phones and others being stuck with it.
"I honestly think [the AI] is creepy and an invasion of privacy," said Summit senior Iris Gritzner.
The AI can even send a text message, this puts into question what they have access to on the phones of users.
Leave a Comment
About the Contributor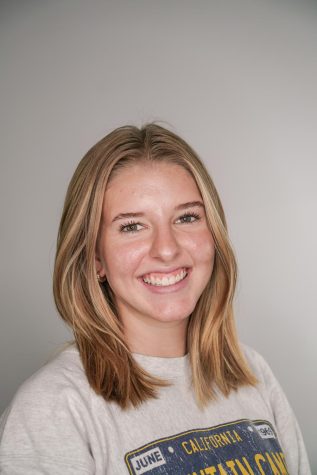 Sarah Hawkins, Opinion Editor
Meet Sarah Hawkins, the opinions editor. When not busy writing for this class, Hawkins is digging in her cleats on the lacrosse field or wandering around town with friends. Hawkins enjoys creative writing...