A Whole Lot of Mugs & A Whole Lot of Love
Summit pottery club's recent growth and fundraiser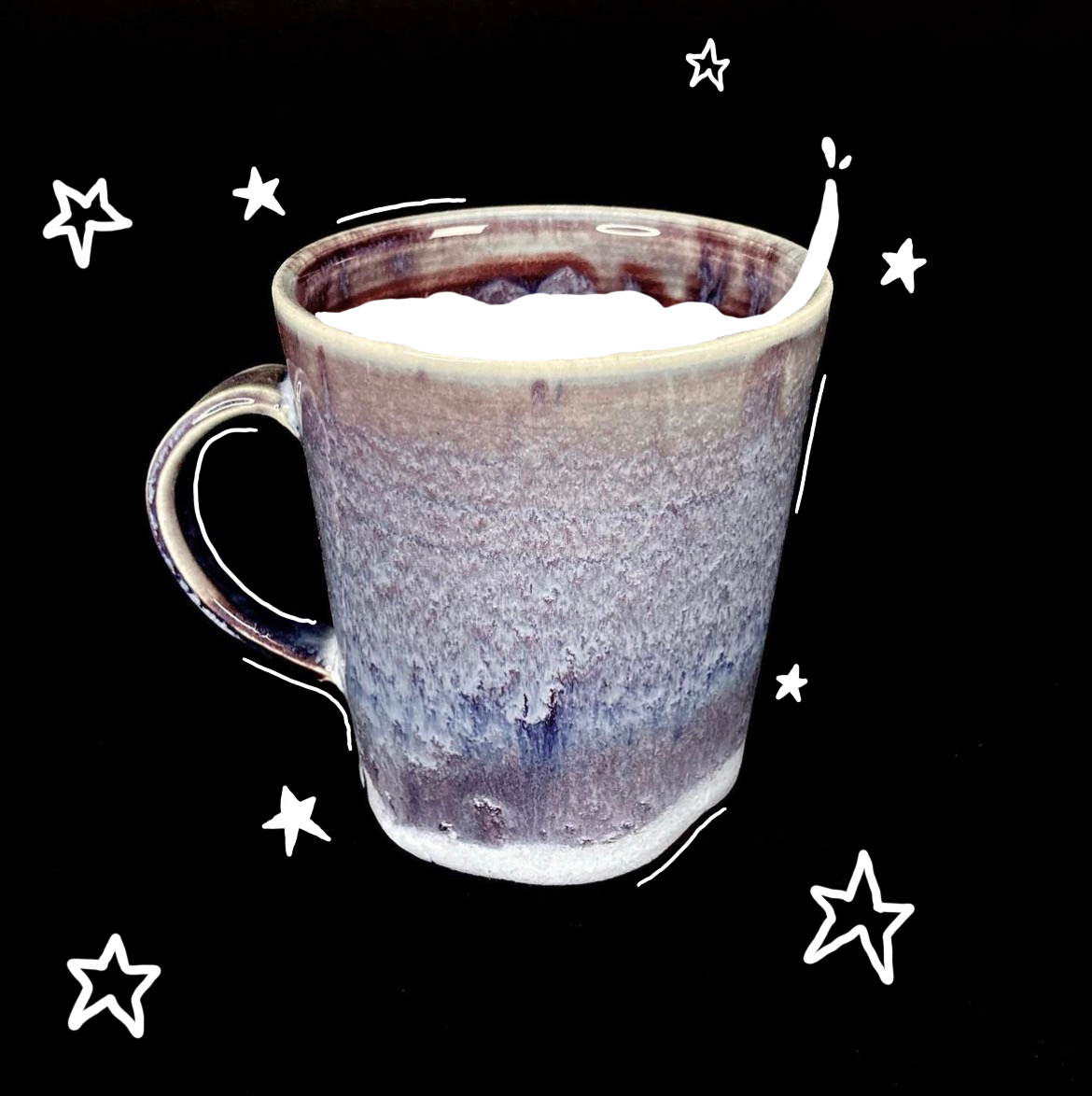 Cups, bowls, pots and plates. For many Summit High School students, clay has a special place in their hearts. Clay-lovers can even support aspiring Summit student artists' work by purchasing ceramics at various businesses around town and within the school.
Summit sculptors and pottery club members are selling mugs for $10-20 per cup hoping to raise money for beneficial causes. 50% of the money is benefiting the Life Skills program here at Summit High School, and the other 50% is going back into the Pottery Club. Mugs are put out every weekday morning in the Brewing Storm coffee shop located in the Summit commons and posters are put up around the school advertising the creations. Feel free to buy a drink to fill that brand new mug as well and support the Life Skills program further.
The advertised fundraiser and other events were possible because of a conjoined effort. Everyone a part of the pottery club contributed to the fundraiser by throwing mugs and other pieces, with or without the school's wheels. Some club members ventured to gyms around town to sell the pottery. The pottery club is made up of an independent group of young potters and friends.
Independent student artists create ceramic pieces to sell at local businesses such as the Bend Rock Gym, a popular indoor facility for climbers of all ages and skill levels. On March 23, multiple artists including Summit students, sold their art at the gym to raise money. The students intend to continue selling art at different climbing gyms. Not only will the mugs raise money for clay, their presence in local facilities will also introduce the art and community of Summit ceramics to customers and people passing by.
"We, as a whole club, threw around five to ten [mugs] a piece," said junior Lucas Clark. "The cool thing about selling [pieces] at Bend Rock Gym is that we actually got to keep part of our profit and the rest went into ceramics and the Life Skills program."
The beauty and craft that pottery holds effortlessly hooks those involved. Sculpting clay is a worth while addiction and a rewarding passion.
"[I] love the freedom [of ceramics] and everyone loves to help you when you are first beginning," said Summit junior Sadie Lindemann.
Apart from students selling their art, ceramics class has always felt welcoming and inspiring to students who seek to explore their artistic side. Such high demand for ceramics usually results in overflowing classes and a constant scarcity of clay. 
With clay, art is not only decorative and functional, but innovative as well. Students' inventive pieces are not the only new addition to the ceramics classroom. The temporary leave of Summit High School ceramics teacher John Kinder has brought many substitutes, some more lenient on rules than others, especially the rule of which people are allowed to use the provided clay. 
No matter, ceramics will always stay close to the hearts of local communities. Similar to the unifying craft that assembles these unique dishes, people are brought together with clay and care. Seen on dashboards and desks, the student-made mugs are still available for purchase every morning at the coffee shop-down-the-hall.
Leave a Comment
About the Contributor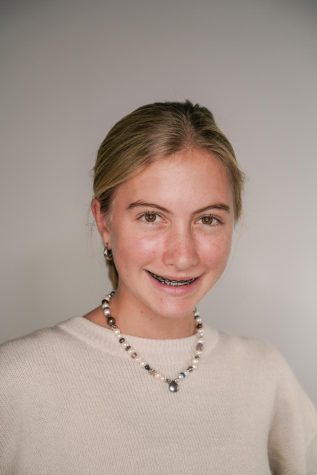 Madelyn Walsh, Staff Writer
Continuously procrastinating school work, Madelyn Walsh always has time for a new opinion to be loquacious about. Amongst many stuffed shelves of half-empty sketchbooks and split-ended paint brushes, music...