Spring Break at Summit
Feeling like you are being left behind this Spring Break, while everyone else is living their best lives somewhere else? Students feel the same.
Summit, infamously known as a "wealthier" school in Bend, is no stranger to expensive getaways, especially for spring break. 
A recent survey of Summit students suggests a little over half, or  51.1%, will leave Bend during the week. Destinations consisted of places like Hawaii, Mexico or Colorado. With the influence of social media, seeing others on spring break could provoke negative emotions. However, this may not be the case. 
When asked how the students felt about staying home, 80% stated that they don't care, or feel indifferent that others are traveling, while the rest, or 20%,  expressed feelings of sadness or jealousy.
Despite Instagram's popularity, a majority of students claimed to not feel pressure to post their trip, and 14.3% felt that they did. Of those staying home, 69.2% said they didn't feel embarrassed staying locally, with 23.1% feeling indifferent, and the remaining 7.7% saying they do.
Throughout the survey responses, there seems to be a certain confidence in the student body that the places they go— or don't go— does not define who they are, and if you are staying home for break, rest assured that you are not the only one. 
Leave a Comment
About the Contributor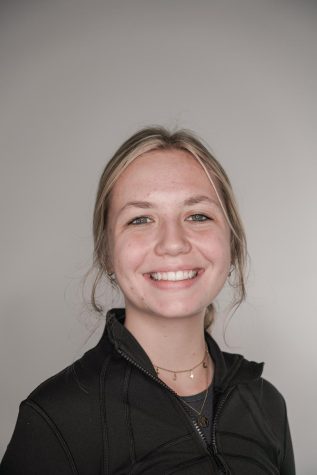 Maria Bartness, Staff Writer
Before, you could find Maria in the cobblestone streets of Southern France, sitting at a parisian themed cafe, whilst eating a croissant and sipping on a "chocolat chaud" (hot chocolate if your french...