Student Spotlight: Bella Cox
Although only a sophomore at Summit High School, Bella Cox has clearly defined herself within the school, creating a positive environment for dog and animal lovers alike. She loves puppy snuggles and helping dogs find their new home.
Cox volunteers for Street Dog Hero, a local animal rescue founded in 2017 by Marriane, Cox's mom. Through her volunteering, Junior Hero Cox has been able to travel around the world, helping dogs living on the street, and giving them homes in the Bend and Central Oregon community. 
"We were in Chetumal for three days then we drove to Bacalar for another three days," said Cox. "On this recent trip to Mexico, my job was to give shots to all the animals who came out of surgery. It was an antibiotic that helped prevent the animals from getting an infection."
"Street Dog Hero impacts Bend by providing low class vaccinations, spay and neuter clinics as well as helping the smaller communities around Bend such as Madras, Warm Springs and La Pine," said Cox.
As well as helping dogs around the world and Bend as a whole, Cox is the President of the Street Dog Hero Club. Recently, they held a leash and collar drive, allowing students to donate old dog collars and leashes to the program. Their goal is to create sister clubs across the district at other Bend-area schools.
If students are interested in joining, the club meets in room B132 during lunch on Thursdays. Check out the club's instagram page, @sdhleadershipclub.
View Comments (2)
About the Contributor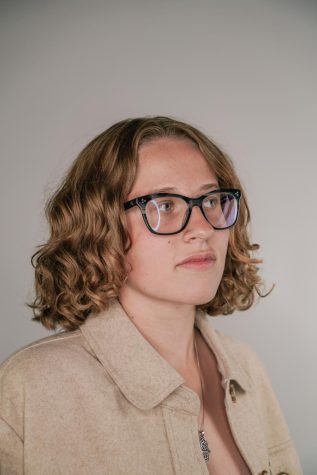 Bayla Orton, Associate Editor
On an average day, you can find Bayla Orton procrastinating cleaning her room as well as writing her extremely well-planned college essay. She either smells like chlorine or pastries (often both) after...