March SAT: Not Actually Canceled
 On the night of Friday, March 10, several students who enrolled in the March 11 SAT located at Bend High School were sent an email informing them it was canceled. Unfortunately for those who were naive enough to believe this email with false information—one of whom was me— the test went on as scheduled. On the day of the test, when asked, test proctors were unaware of any email sent informing students of a closed test center. After hearing the news that the test went on as scheduled, many students who failed to show up quickly signed up for the May SAT, as that is the next available test date. 
 On March 15, and in an effort to help those students who were led astray by the rogue bit of misinformation on March 10, an official email from College Board stated a makeup test will be held on March 25. The problem for many is that this new date is also the start of spring break. Students traveling during spring break will need to decide what their next steps are. Must they postpone their plans—if that is even possible—or wait two months for the next test date? And if they wait, the decision for those who have been engaged in test preparation programs must decide how to continue.
Leave a Comment
About the Writer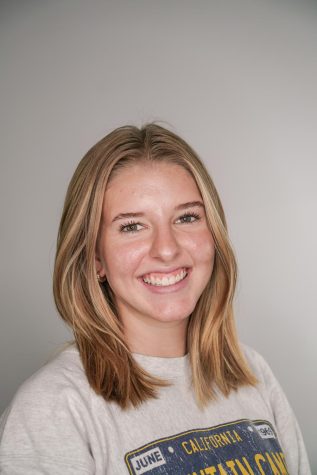 Sarah Hawkins, Opinion Editor
Meet Sarah Hawkins, the opinions editor. When not busy writing for this class, Hawkins is digging in her cleats on the lacrosse field or wandering around town with friends. Hawkins enjoys creative writing...