Attention: Girls Rugby is Starting!
As March begins, Summit students and staff alike have turned their attention to spring sports. There are a variety of sports to choose from, but one of the less talked-about options is girls rugby, a fun team sport that welcomes all talent levels and girls from across the Bend-La Pine school district. 
Motivated players have set out to recruit girls from Summit, Bend High, Caldera and a variety of other schools in the area. Head Coach Lindsey Gadspy is excited for the league to grow.
"The dream is to have a team at each school, but we will get the ball rolling where we are today and expand as needed," said Gadspy. 
Rugby is a great sport to get involved with if you're looking for a fun and competitive activity. It involves teamwork, physical exertion and determination. Players will play against other teams around the state every weekend, culminating in a final championship weekend. 
"There are rivalries in rugby, but you play as hard as you can until the final whistle blows, then you celebrate the game together," Gadspy said. 
For those interested, the team meets Tuesdays, Wednesdays and Thursdays at the Skyliner Field complex. Their first game is March 11 in Portland and will be followed by weeks of fun competition. 
Leave a Comment
About the Contributor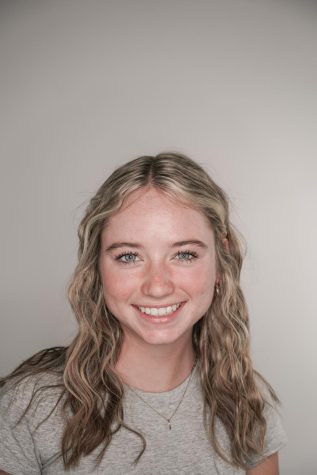 Camille Broadbent, Staff Writer
When Camille isn't training for her next meet with her teammates, she can be found watching Grey's Anatomy for the third time. Her favorite pick me up is getting unicorn cake pops from starbucks with...