Looking Ahead
The future of Summit softball
Despite a disappointing 1-19 season, the Summit softball team refused to lose hope. While these results left much to be desired there were plenty of positives to be found.
"We built a great sense of camaraderie," said head coach and video arts teacher Brady Bedsworth. "There were times that we were down and you'd think we were up, the team was so into it." 
As for next year, the team is only losing two seniors, meaning the majority of the roster will roll over to next year.
"We had some young players who otherwise wouldn't have had the chance to play varsity show us what they're capable of," Bedsworth said.
This core group of players can continue to build on the sense of community and pass it onto incoming classes to create a powerful culture that can extend to success on the field for years to come.
Leave a Comment
About the Contributor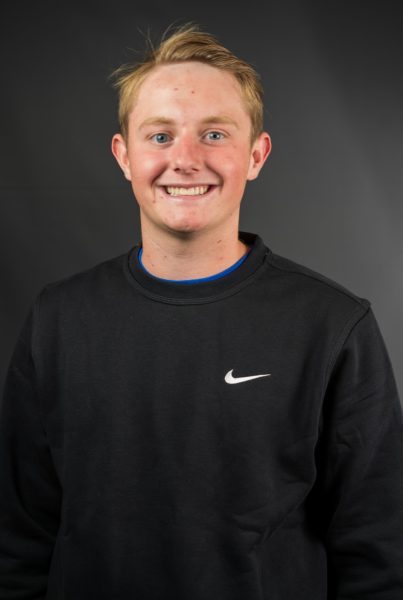 Chris Ryder, Sports Editor
When he's not in the pool or on the diamond you can usually find Chris over analyzing a fantasy sports lineup. A lifelong athlete and sports fan this is Chris' second year at the Pinnacle, and his...