Summit to Host End-of-Year Field Day
Games, prizes and so much more!
On Friday, June 9, Summit's Student Council is hosting the first field day since the COVID-19 pandemic began, located on the grass fields behind school. Students can participate in a variety of tournaments and games, including spikeball, cornhole, water balloon toss, volleyball, badminton and softball. Additionally, there will be raffles, prizes, a sno-cone machine, snacks and drinks. 
Student Council member Eleni Adams explained that the end-of-year festivities are technically required and students should not leave Summit. On June 9, classes will only be an hour each, and the field day will take place from 2:45 p.m. until the end of school. No seniors will be present as their graduation is the day before.
The student body being forced to participate has mixed feelings about the event. Many simply don't know what it is.
"I haven't even heard of it," said Summit sophomore Oscar Wilkinson. 
Some are enthusiastic about the idea, and others are planning to skip.
"I'm hyped… I might go. I might skip," explained Summit sophomore Harper Allen.
As school draws to a close, field day is just one of the ways that students are attempting to celebrate the year and build community.
Leave a Comment
About the Writer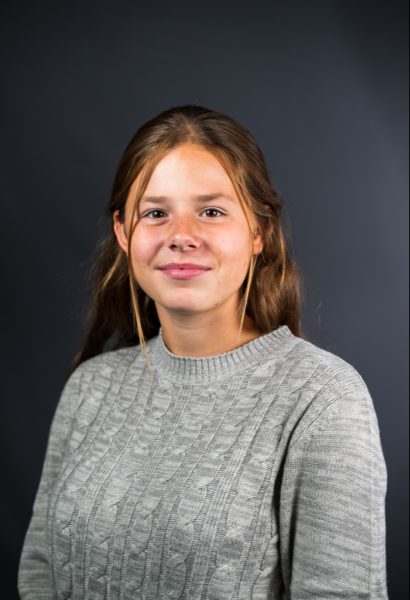 Dailey Arnold, News Editor
Dailey is always moving, whether she's surfing at the river, hiking in Shevlin Park, or learning something new. During the week, she is focused on her classes with a particular interest in science and...