Class of 2023 Graduation
Information about the upcoming ceremony
The graduation ceremony for the class of 2023 will take place on Thursday, June 8, at 7 p.m. and held on Summit's turf field. No tickets are needed for the ceremony, unless dangerous weather prompts the need of shelter. About 2,500 seats are available in the home stands for guests, who will be allowed to enter at 5:30 p.m. Guests can bring blankets or foldable low chairs, no taller than 25 inches, as additional space for seating will be available on the track and grass behind the seating for graduates.
Graduates must park at Pacific Crest Middle School and arrive at the gym by 5:45 p.m. Diplomas will be handed to graduates as they cross the stage. Any owed fines or materials must be returned in order to receive a diploma at the ceremony. Fines can be paid through TouchBase and library materials must be returned by June 5. 
The event will be outside even if it rains, and will only move inside for lightning or severe smoke. If the ceremony is forced indoors, each graduate will be given 3 tickets for entrance to the gym. The auditorium and commons will also be open to watch the ceremony on a big screen on a first come, first serve basis.
Seniors will walk in alphabetical order and have earned cords based on various accomplishments throughout high school which will be worn over their robes. Summit will provide the cords, with purple standing for AP Scholar, white for Honors Diploma, gold for a 3.5 GPA or higher and purple and silver for the Seal of Biliteracy.
Graduates' personal items (cell phones, bags and purses etc.) are not allowed during the ceremony, and can be stored and locked for the day by the school. The items will be available for pickup as graduates make their way to the parking lot to meet with friends and family.
The buses for the 2023 Grad Party will leave Summit at 9 p.m. to drop graduates at Trampoline Zone and will be back between 2-3 a.m. Tickets are available here: https://www.paypal.com/donate/?hosted_button_id=WDPMQDECXALNJ.
Leave a Comment
About the Contributor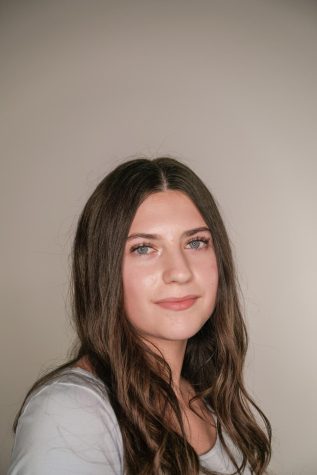 Josephine Hall, Staff Writer
Josephine Hall is a sophomore staff writer. Her passions include travel, hanging out with friends, shopping (even though her closet is overflowing with clothes), writing, and not to mention Spanish-which...