Summit Choir Heads to California, Wins Silver
They came back with new knowledge, fun memories, and awards.
Summit's Choir class headed down to Anaheim, California on April 12  to take part in the Heritage Festival. The Heritage Festival, held at Disneyland, has been happening for decades, creating a once-in-a-lifetime opportunity for middle and high school students who want to perform for a big audience, whether it be strangers, or students' families.
This wonderful experience Disney creates opens lots of doors for music students' futures. Not only do you get high school credit for participating, but you also get to perform for professionals who give helpful feedback. If you participate in the Heritage Festival many goodies are provided, including a hotel, day pass to Disney, a professional performance recording, an on-stage mini-clinic and positive and constructive feedback from a panel of three nationally acclaimed adjudicators.
The long 18-hour bus ride consisted of a list of set songs ready to be sung, snacks and movies. Little did the Summit students know the bus ride home would be with a 2nd place title in hand. Their five-day itinerary consisted of performances and clinics that would help students gain musical experience, along with a full-day trip to Disneyland and other stops along the way. At the festival they sang "Going Over Home," "The Moon Is Distant From The Sea " and "Jai Ho." These songs were the ones that led them to win two different awards: Silver In Chamber and the Overall Sweepstakes Award. Ava Swetland won a soloist award as well. 
Summit senior and choir student Mackenzie Gerlach said, "It was really fun. It was really good community bonding for the choir especially after our past year of struggles." The school year started out rough for this class, as their teacher left the school in September. 
Sylvia Winnenberg, a senior at Summit, who has been in choir for all of high school, had a great experience as well.
"We have a tight-knit community after the trip. We all go to learn a lot, including our director," Winnenberg said. Going on a school trip with your class is so different from just seeing them in class. You have to eat, sleep and be together the whole trip, which allows for some bonding.
She was able to get a personal take-away from the trip as well. " We got to see a really great group perform, which reignited my love for group singing."
Despite the great school and personal experiences gained from the trip, there wasn't a lot of recognition at school. In the daily announcements over the intercom, there was mention of their awards, however, it wasn't mentioned in the emailed newsletters that the school sends out daily. Usually, there are mentions of students or sports teams with big wins, but an announcement about the choir's accomplishments was left out.
"We just don't get recognized, period," said an anonymous Summit choir student, and according to other students she is not the only one feeling that way.
"It's obviously upsetting because it takes a lot of skill to be in music and we work really hard. It's unfair that we don't get recognized," said Ellie Wheeler. Dedication to the arts like choir or even theater takes up a lot of time outside of school. Sports and the arts require the same time and work, and should be equally appreciated.
It is important that students feel that their devotion and hard work are being noticed and appreciated, especially when they are contributing to the awards Summit receives.
Congratulations to all the Summit students who went above and beyond at Disney and brought back awards. Summit is proud of you!
Leave a Comment
About the Contributors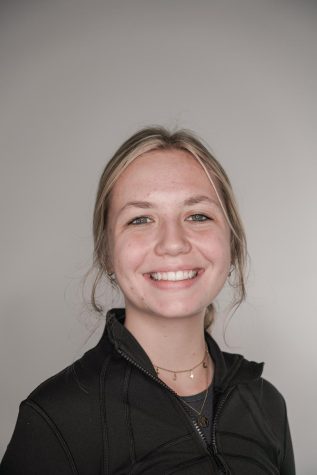 Maria Bartness, Staff Writer
Before, you could find Maria in the cobblestone streets of Southern France, sitting at a parisian themed cafe, whilst eating a croissant and sipping on a "chocolat chaud" (hot chocolate if your french...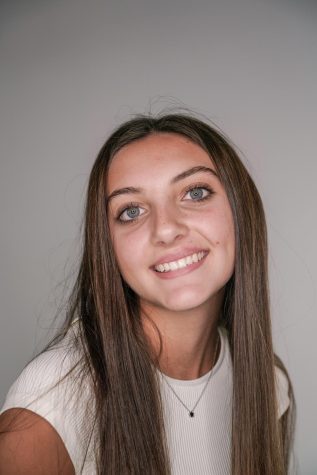 Dakota Tol, Staff Writer
When Dakota Tol isn't walking down the Summit High School halls with her fabulous outfits and fire shoes, you can find her in the gym shooting hoops or on the lacrosse field scoring goals. Tol can also...