Over Before It Began
The Fox Dominion trial and settlement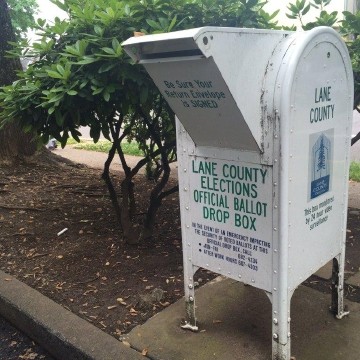 Dominion Voting Systems' lawsuit against Fox News was set to be a record breaking trial that would set the stage for the future of libel and the media. However, on the eve of opening statements, the trial was pushed back a day. Then when the trial was finally slated to start, opening statements were once again delayed.  When both legal teams eventually made their way back to the courtroom, an announcement was made. Dominion had settled the case with Fox for 787.5 million of the 1.6 billion dollars they had asked for. 
This settlement was a disappointment for many people including myself, however, for others it was a first step. Deschutes county clerk Steve Dennison said that "the settlement sets a precedent for holding media companies accountable for distorting the truth." Dennison also added that while he was "glad that it is closed I would have been okay seeing it go to trial so that more truth would come out." 
However, the evidence that was released was monumental, specifically text conversations from Fox's top news hosts and their producers. While Dennison said that he only saw "bits and pieces" of the text he remarked that "it is interesting to see behind the scenes of media companies." Some of these messages included Tucker Carlson saying that former president Trump is "good at destroying things," as well as a message to his producer that "some people on our side are being reckless" on election night 2020. Fox Chairman Rupert Murdoch also sent a message to Fox's CEO that "maybe Sean (Hannity) and Laura (Ingraham) went too far" with their claims of election fraud. It's worth noting that roughly a week after the settlement Tucker Carlson's employment at Fox was terminated.  
Such claims of fraud were what led to Dominion suing in the first place, and these claims took hold across the country, including central Oregon. Dennison stated that soon after the 2020 election "things got really really ugly" locally. However recently all that had been happening was in election data requests. Denison made the most out of any skeptics using them as a teaching moment saying that "it's all about education" and "any people that showed up to inquire and have their doubts, I walked them through the whole process." All in all, the hope is that the settlement can provide transparency and allow large media companies to be held accountable for distorting the truth. 
Dominion was far from the only company taking issue with Fox's peddling of misinformation, as they are facing a similar lawsuit from voting software company Smartmatic. In the wake of the settlement, one of Smartmatic's lead attorneys released a statement stating that Smartmatic is "looking to take this case through trial" and that they seek "the vindication of a jury verdict in their favor." While the publicly popular opinion is to press on with a trial, the vast majority of slander and libel cases settle before trial. In fact, Dominion was also adamant about going through with the trial before they accepted a settlement. How this will play out has yet to be seen, but the odds are it will be another wild chapter in the story of American elections. 
Leave a Comment
About the Contributor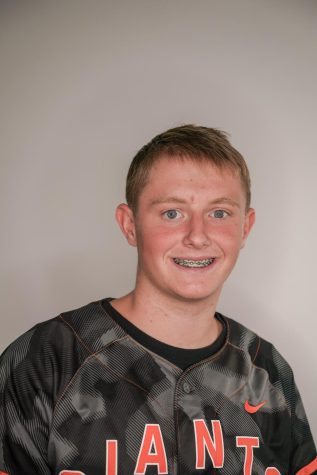 Chris Ryder, Staff Writer
When he's not talking about nearly every sports league or playing baseball and water polo, Chris Ryder is searching through whatever food is left in his pantry. Born and raised in Bend, he grew up playing...