Upcoming Summer Concerts
Bend has some great artists on their way!
 From The Lumineers to Chris Stapleton, the highly anticipated summer concerts are on their way to Bend. The Hayden Homes Amphitheatre is hosting popular artists including Noah Kahan (Aug. 20), Bon Iver (Aug. 12), Young The Giant with Milky Chance (Aug.15), The Goo Goo Dolls (Sep. 4) and many more. Other places to attend concerts include: The Tower Theater, Volcanic Theatre Pub and the Midtown Ballroom.
 Tickets can be found on several websites online, as well as at the Ticket Mill located in the Old Mill. Tickets can be purchased at the Ticket Mill with no service fees. 
 Summit students are excited to see some of their favorite artists live here in Bend. "It's great that Bend has so many concerts in the summertime, I can't wait to go to some," said Summit sophomore Keara Kelly.
 In 2001 Bend gained the Les Schwab Amphitheatre (recently purchased and renamed as Hayden Homes Amphitheatre). As soon as the amphitheater was built it became a hotspot for concerts and continues to be summer after summer. 
Leave a Comment
About the Writer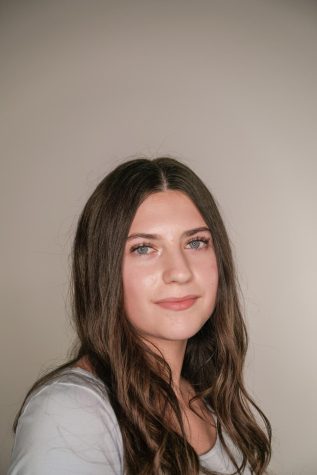 Josephine Hall, Staff Writer
Josephine Hall is a sophomore staff writer. Her passions include travel, hanging out with friends, shopping (even though her closet is overflowing with clothes), writing, and not to mention Spanish-which...