Bend-La Pine to Replace Door Locks
Due to a recent shooting scare, the district has decided to take action across all schools
The Bend-La Pine school district has decided to make haste in replacing over 3,000 classroom locks throughout the district. The new and improved locks are to increase the protection and security of students, teachers and staff. The lock replacement was initially supposed to take place over the course of the next few summers, but following the shooting scare at Bend High on Feb. 9, the change has taken priority. As of now, it will take about three years to complete. The upgrade will cost about $5.5 million. 
The new locks will be the same at every school.  Their purpose is to provide a quick, safe and easy lockup if any danger should arise. The locks will not require keys, to ensure that quick actions can be made in the case of an emergency. 
In response to the news, Summit High School Spanish teacher Jylan Maloy commented, "They need to make a set plan that involves and benefits teachers, staff, police and the whole school community." Hopefully, this new bond will do just that. 
Leave a Comment
About the Writer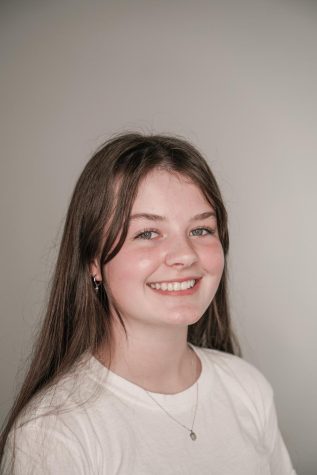 Scout Crockett, Staff Writer
Scout enjoys redecorating her room while listening to her dad's old records and worrying about her future, although she's only a sophomore. She loves a good adventure and possesses a passion for exploring...