Determined: Pearson Carmichael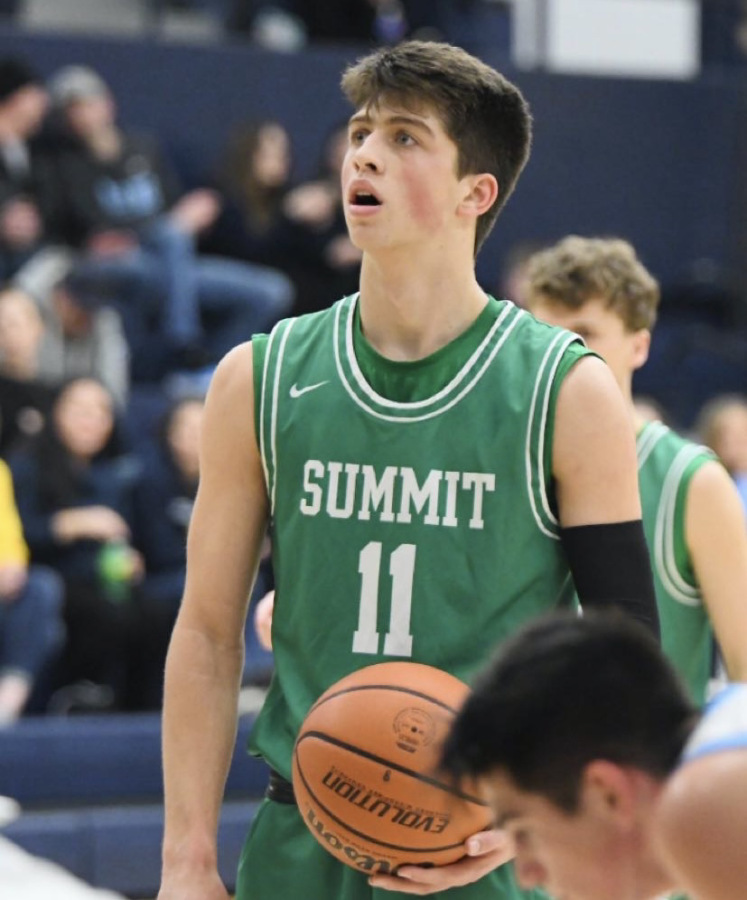 Summit junior and varsity basketball player, Pearson Carmichael has had an incredible start to the season. Carmichael is a proficient scorer, standing at 6'7 his shooting abilities make defense extremely difficult. This season, Carmichael is Summits leading scorer for boys varsity basketball. On Jan. 15, in Summit's fourth league game they matched up against Bend High. The Lava Bears were able to come out with the win, but Carmichael kept Summit afloat and fought hard till the end. He finished the game with 31 points, 11 rebounds and 2 blocks. 
"After Bend High I honestly didn't have any emotions. It didn't hit me till the day after. It definitely hurts but I'm glad we get to play them two more times," said Carmicheal. 
Even though the boys have gone 8-4 this season, Carmichael thinks his team is improving. 
"… season is going well, definitely started off pretty rough but we are starting to click and getting better each practice," said Carmichael. 
Carmichaels hardwork on and off the court has shown and he is happy to announce his commitment to Boise State. He is furthering his academic career and continuing his passion for basketball. 
"I'm just excited to be playing the sport I love after high school," said Carmicheal.
Leave a Comment
About the Contributor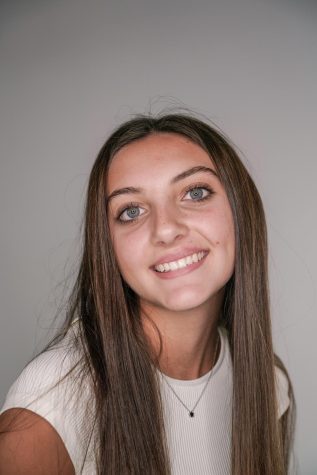 Dakota Tol, Staff Writer
When Dakota Tol isn't walking down the Summit High School halls with her fabulous outfits and fire shoes, you can find her in the gym shooting hoops or on the lacrosse field scoring goals. Tol can also...