My 10 Favorite Fashion Trends
My personal picks of 2021 that we should expect to see in 2022
2021 was responsible for a plethora of fashion trends, as is every year. From the TikTok for-you-page to high-fashion runways, here are my favorites.
Lingerie as outerwear
Grandparents certainly don't get it, but 2021 took silk slips and lace camis to a whole new level of casual elegance. Paired with a tee underneath, a jacket on top or simply with a string of pearls, this year turned lingerie into an empowering closet staple.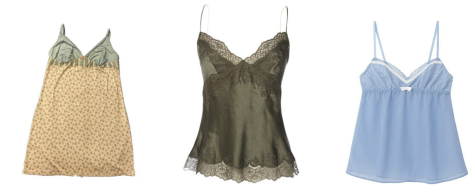 *FAUX* fur
 From hats to coats to boots, 2021 was decked in fur from head to toe. Margot Tenenbaum inspired coats, the iconic fuzzy Demonia boots and, somewhat questionable, "Russian hats" were all responsible for the year's fur obsession.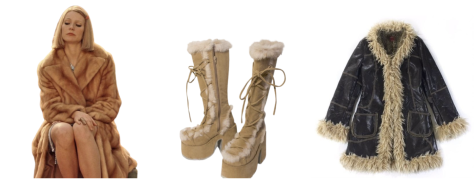 Berets and drivers caps
2021 took these European essentials to the next level, and while some people aren't fans, they just can't handle the glamour.
Patterned tights
Swirls and rips and fishnets, oh my! 2021 turned tights into the statement piece for any outfit, whether DIY or designer. 

Over-the-ear headphones 
Terrible sound quality and headaches are in, but who cares if you look cool? The all-essential Koss Porta Pros were the key to this 2021 trend. To many, these headphones are reminiscent of the dinky, broken class sets in elementary school libraries. Memories of state testing, computer games and the threat of head lice. But they just don't get it.

Messenger bags
Leftover from 2020, messenger bags are by far the most resilient trend on this list. Sister to the tote bag, iconic fuzzy messenger bags (fur again!) are apparently proving timeless pieces.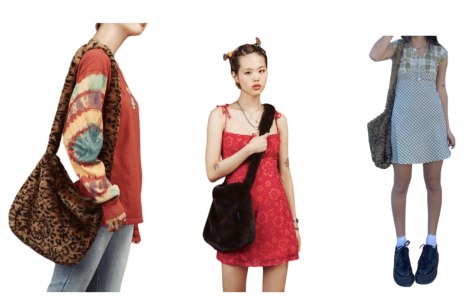 Ties
The annual, wintertime resurgence of the Dark Academia aesthetic is probably to blame, but accessorizing with a nice tie in 2021 doesn't necessarily require a collared shirt buttoned to your chin or a book of pretentious poems in your pocket. No, this year turned ties into a casual affair, layered over dresses or messily paired with a matching blazer and skirt.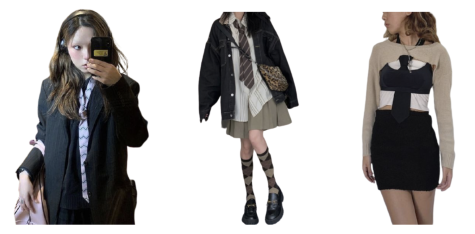 Leg warmers
Forget the fluorescent neons of 80's at-home-workouts, leg warmers are, and have been, back. Neutral colors decorate statement shoes, pair nice with tights and most importantly, keep the shins warm.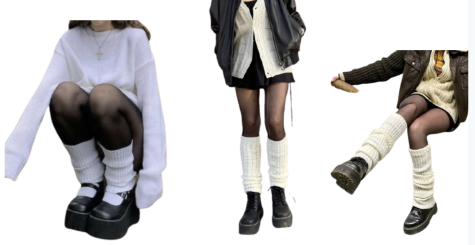 Cowboy boots
While boots these clean probably aren't authentic to a true farm, fun patterns and colors elevated these classic boots into a 2021 necessity.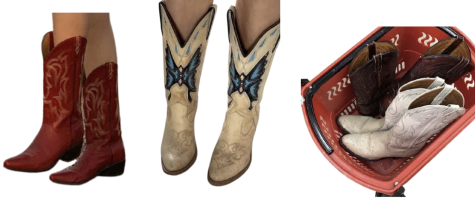 Vivienne Westwood
As a maker of up-charged costume jewelry, this designer brand's price tag has fashioned it the point of controversy amidst its 2021 resurgence. Nevertheless, the iconic Saturn orb motif had the year in a chokehold.